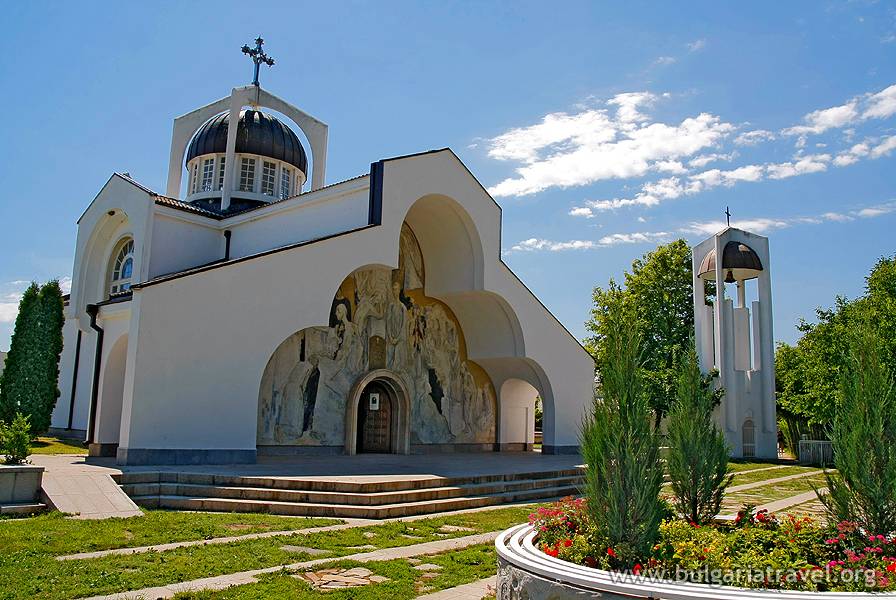 Photography: bulgariatravel.org
Projects for repairing churches exceed four times the planned budget
The reception of requests for the support of sub – measure 7.6 for investments in the cultural and natural heritage of the villages under the Rural Development Program (RDP) 2014-2020 has already ended.
The total number of submitted projects in the regional directorates of the Fund is 348. They are worth more than 209 million euro, which is four times more than the planned budget, reported the National Fund "Agriculture".
The financial aid for this reception is the lev equivalent of 25 million euro.
Projects will be ranked by points, as the total amount of requested financial aid from all of the submitted requests is more than the budget for the reception.
Sub – measure 7.6 aims to increase the quality of life and to keep the cultural identity and traditions in the rural regions. Financial aid is provided for the recovery, restoration, repair or reconstruction of buildings of religious significance.
Source: investor.bg