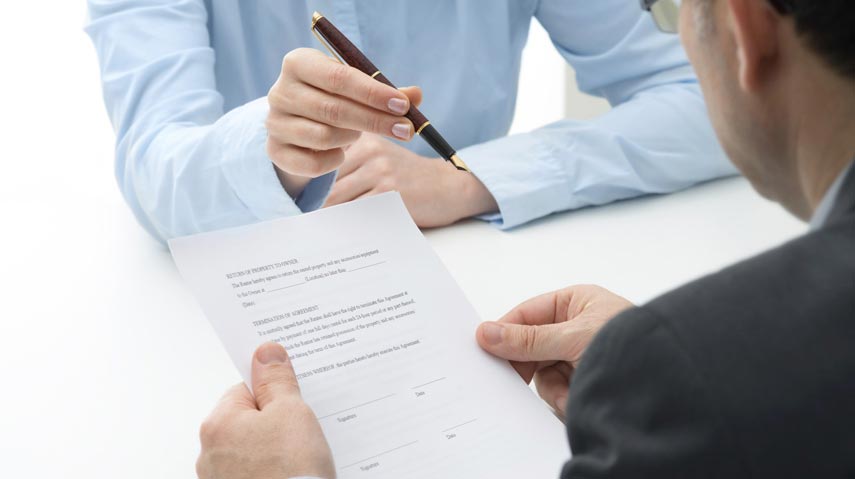 Photography: glaciermedia.ca
Approved for funding projects within the framework of the first deadline under procedure "New Workplace 2015"
The Managing Authority of Operational Program "Development of Human Resources"2014-2020 published Decision № РД05-52/09.05.2016 for approval of the report of the assessment committee for done evaluation and ranking of the project proposals submitted within the framework of the first deadline for recruitment of project proposals under the selection procedure for projects BG05M9OP001-1.003 "NEW WORKPLACE 2015".
The team of Priority Consulting developed and submitted 21 projects. All of them successfully passed evaluation of the assessment committee and despite the huge competition nearly 75% of them fought successfully for funding. The rest 25% fell in the reserve list with approved projects for which the funding did not reach.
Congratulations to the approved and thanks to those who trusted us!