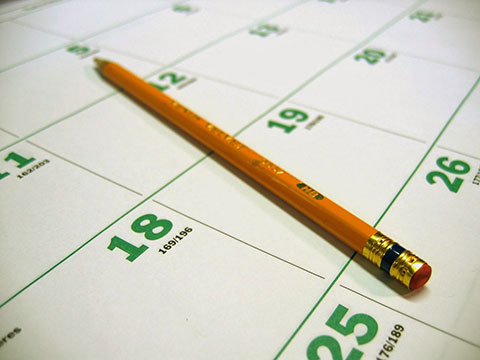 Photography: therecord-mcr.blogspot.com
Two new deadlines for applications under New Workplace 2015
The managing authority of Operational program "Development of Human Resources" 2014-2020, announced that the guidelines for application under the procedure for selection of projects BG05M9OP001-1.003 "New Workplace 2015" have changed. The change aims to set two more deadlines for application – until 19.11.2015 and until 05.02.2016.
Extending the deadline gives more companies the opportunity to apply and therefore prepare better.
"Priority" Ltd can assist you in the preparation, management and reporting of your projects!
More details on the application requirements can be found here.