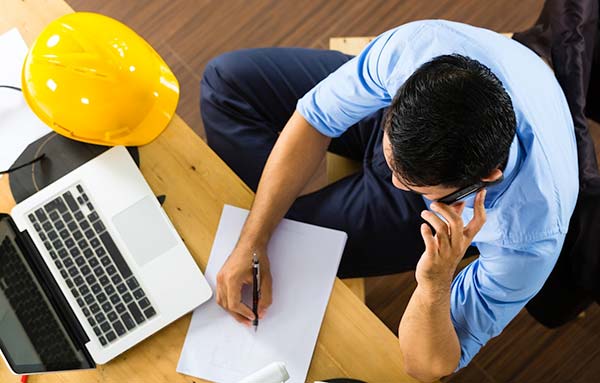 Photography: blog.beautheme.com
New deadlines for applying under procedure "Good and Safe Working Conditions"
The Managing Authority of Operational Program "Development of Human Resources" 2014-2020 published again for public comment a project of the conditions for application because of the large number of received comments and reflected changes in the conditions for applying under procedure BG05M9OP001-1.008 "Good and Safe Working Conditions".
The procedure is very attractive to almost all areas of the business. Employers can apply both to improve the working conditions and to increase the geographical mobility of their employees. As for micro, small and medium enterprises the funding will be 100%.
It is planned that the procedure will start on 14.04.2016 / Thursday / with a deadline for submission of projects 14.06.2016 / Tuesday /.
"Priority Consulting" Ltd can assist you in the preparation, management and reporting of the project!