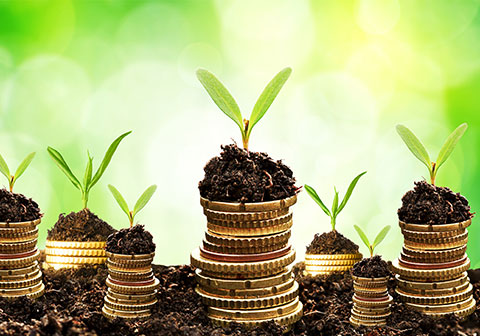 Photography: regenerationinternational.org
420 million Euro for measures 4.1 and 4.2 in 2016
Due to the huge interest from the business in 2016 it is expected a new reception on investment measures 4.1 and 4.2. This was stated by the Minister of Agriculture and Food Desislava Taneva at a closing press conference for the work done by the agro - department during last 2015.
Vice minister Vasil Grudev has specified before the Agrozona that the total budget for the two measures will be 420 million euros, which is nearly a third more than the amount that had to be utilized at the initial admission in 2015. Taneva stated that there will be some adjustments to the criteria and reduction of the ceiling, but before the measures are opened up, there will be a notification of the Rural Development Program.
Mrs. Taneva expressed special gratitude to the branch organizations for the expert assistance in the formation of all documents related to the regulations, both to the Rural Development Program and in terms of direct payments. "Without the branch we would not be able to manage so successfully and effectively." Especially regarding laws for pastures and adoption of the legal basis during outlining which according to Vasil Grudev has been a revolution in the sector. He further added that if Bulgaria was the last of the countries in the EU to present the new Program for Rural Development, as a result of an expeditious and expert work on the base document the Program for Rural Development of our country is approved with the second wave of the EC at the same time with Germany. Under the old Rural Development Program we have utilized 93% which practically is the "peak" added the minister.
Source: agrozona.bg